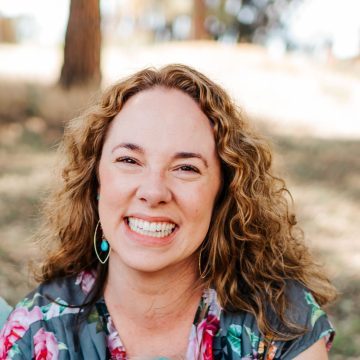 Kambria Evans is an EMDR Consultant and Brainspotting Practitioner
Kambria Evans is an expert in client-centered, intensive therapy for complex and relational trauma. It's her mission to create an empowered partnership between therapy clients and the therapists through her podcast and downloadable tools.
Trauma therapy has a bad reputation because of the way therapists, both in the therapy room and on social media, talk about and approach it. We need to reframe the narrative and get more curious about how clients adapt to trauma rather than focus on the trauma itself.